We are proud to announce that Todd Haberkorn will be returning to SacAnime for our Winter 2016 show.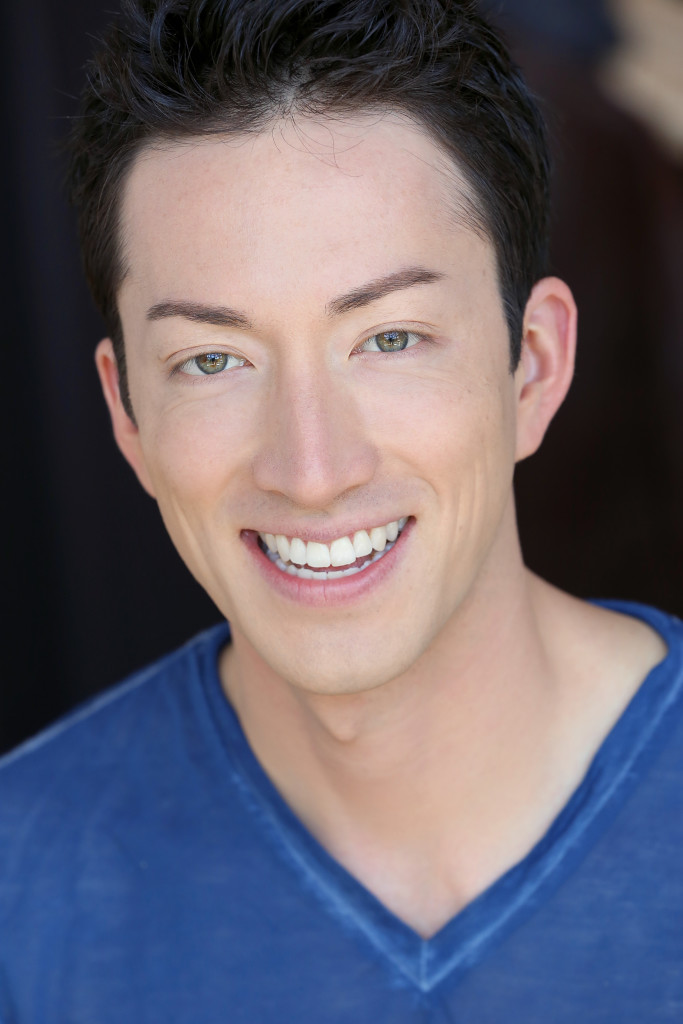 Sign ups is now open for SacAnime Winter 16′
Cosplay Gatherings/Photoshoots Sign Ups
SacAnime is proud to welcome voice actor, director, script adapter Crispin Freeman!
It's a Falling Skies reunion! SacAnime welcomes Noah Wyle (Tom Mason), Doug Jones (Cochise), Mpho Koaho (Anthony) and Treva Etienne (Dingaan Botha).
AMV Contest now open for Winter 2016!
Info and entry form is located here: http://www.sacanime.com/?page_id=1081
We are now accepting art submissions for our Winter 2016 Art Contests. Find info at http://www.sacanime.com/?page_id=305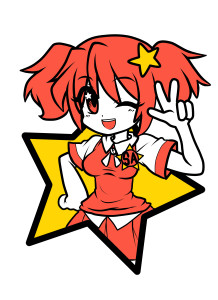 Winner from our Summer 2015 T-Shirt Contest
Art by Tea Kaku
SacAnime Winter 2016 welcomes David Eddings (Gearbox VP and the voice of Borderlands' Claptrap), Trina Nishimura (Attack on Titan's Mikasa Ackerman), Lauren Landa (Attack on Titan's Annie Leonhardt) and Adam May (Gearbox Software 3d Artist/character designer).
Artist Alley Tables are now sold out. If you have any questions or would like to be put on our waiting list, email: sacanimeartists@gmail.com
Due to the high volume of traffic on the website this morning, registration for SacAnime Winter 2016 has been postponed to Tuesday, September 15th at 10:00 AM PST.
We are sorry for the inconvenience.
-SacAnime Artist Alley Staff
Would you like to offer a panel or workshop at SacAnime? Read our Panel Submission Page for more information!