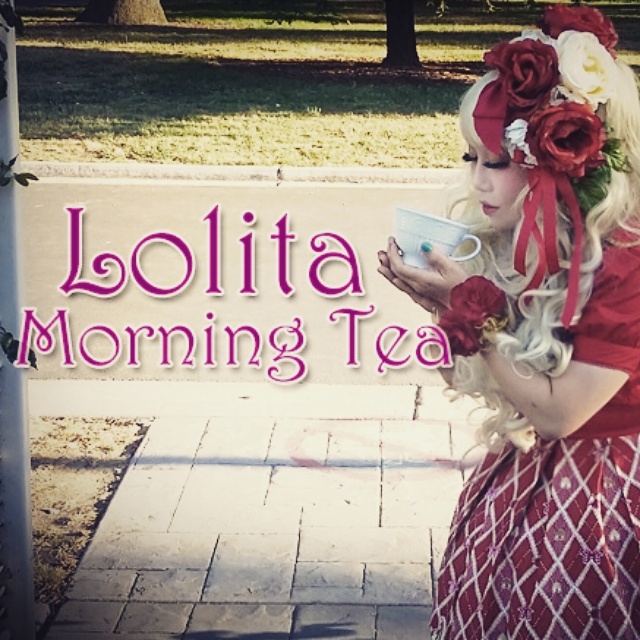 The Lolita Morning Tea is a special meet-up for Lolitas and Dandies of every variety to play games, win prizes, and enjoy tea and snacks. It begins Sunday (1/8/2017) morning at 9:00 am, and runs until 11:00 am in the Gardenia Ballroom at the Sheraton Grand Hotel.
This is a special J-Fashion event, and properly themed attire is required. We have limited occupancy for this event, so you must register for the guest list in order to participate. There is a small registration fee to cover the cost of food and refreshments. Tickets will be available at the convention, but quantities are very limited. To purchase, please visit the Customer Service Table inside Registration at the Sheraton Grand Hotel.
Attendee Price: $10.00
Non-Attendee Price: $20.00
No refunds will be offered after Saturday at 10:00 pm.
Ticket sales close 1 hour prior to event.